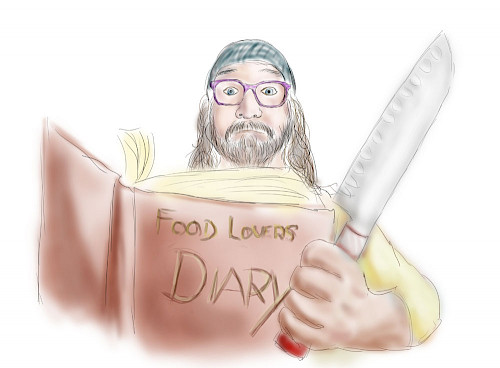 Ingredients
Whether your ingredients are good or bad, trendy or old-fashioned, it helps to know what they are and what they can be used for.
I cannot guarantee that I will keep this up to date, but I will have a go!
Beef Brisket
A low cost but tasty cut perfect for boiled beef and salt beef
Beef Stock
One of the essentials for the cooking, we use a huge amount of stock cubes every year
beetroot
A beetroot is a taproot veggie that has many culinary uses including as colouring for dishes. They are very easy to grow in a small plot.